Projects
What makes Autumn so colourful? Into the world of pigments and colours in nature
(pdf)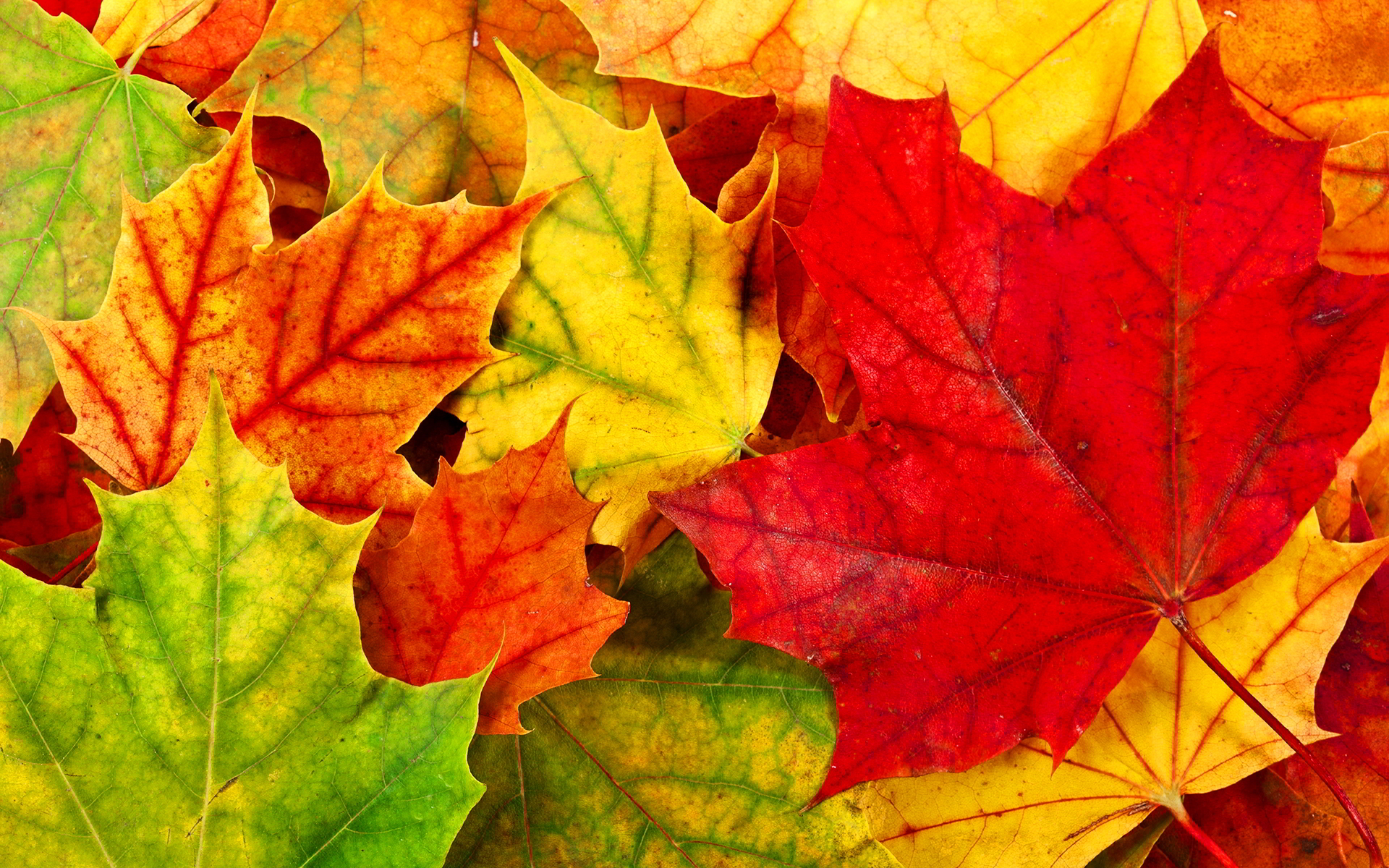 We live in a world of colours. The first colourful blooms of spring, the orange and red hues of autumn; some venomous animals display warning colours to say 'back off!', while other animals use camouflage colours to conceal themselves; even the colour of your hair and eyes tells intricate stories. Everywhere we look, a wonderful array of colours surrounds us. But what do these colours mean? How does nature use these colours? Why do we need them and how do they influence life? The colours we observe in all living creatures come from chemical compounds called pigments. These molecules absorb and reflect light, which we ultimately see as colour. Pigment production is an energy intensive process for any organism and thus must serve some important biological role. In fact, each pigment plays an essential role in each organism.
In this project, we will collect samples from various sources in nature and extract pigments from them. We will use thin layer chromatography to decipher the composition of the pigments. We will then attempt to understand the specific role that pigments play in each organism and try to place them in a larger biological context. Ultimately, we will gain an understanding of how nature exploits pigments towards important roles, while looking beautiful at the same time!
WHO'S A GOOD BEE?
(pdf)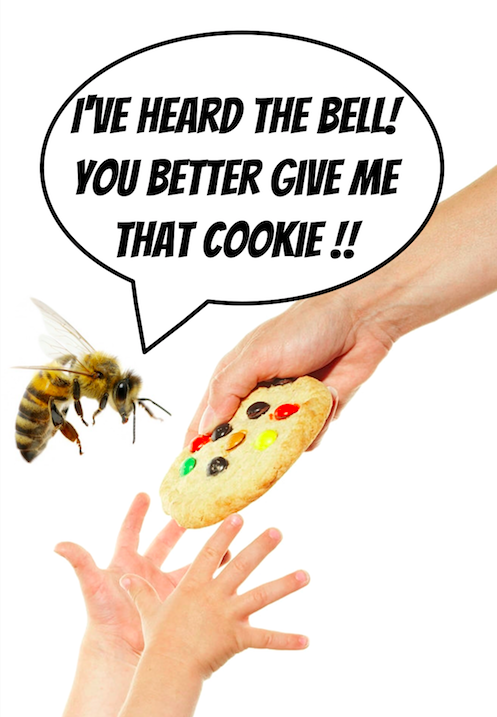 Offer a cookie to a good dog, and it will eat it and love it. If by chance you rang a bell just before you gave the cookie, the dog will associate the sound with the food. In the future the dog will salivate when it hears the bell because it will expect a cookie before it even sees it. What happens in the dog's brain during this task? How did it learn to associate the two distinct stimuli? That experiment performed by Pavlov in the 1890's helps us to understand the reward system of the brain. Interestingly, the exact same experiment also works with the bees (with odour instead of sound, and sugar instead of the cookie).
In this project, we will try to investigate the bee's brain. You will learn about neuroscience, ecology and computer science. From a practical point of view, you will catch bees in the wild, set up the Pavlov experiment with the bees and then learn how to model the bee's brain. If you have interest in neuroscience or computing, please join this project made of fun and science :D
GET READY FOR TAKEOFF!
(pdf)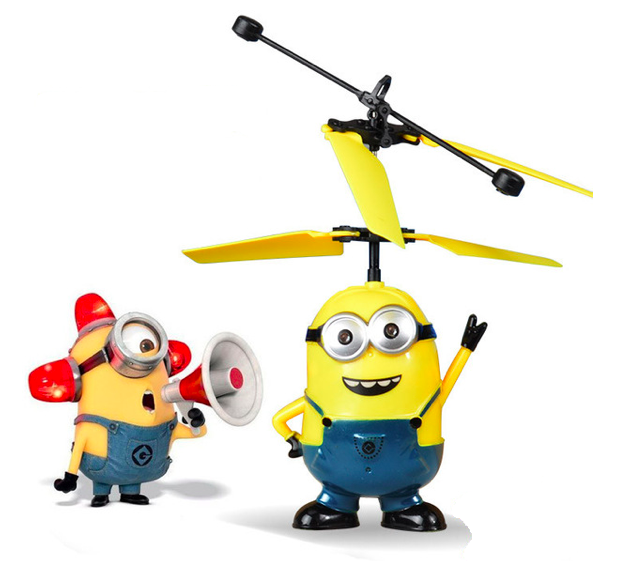 Control is basically about making things do what you want them to do. Pretty useful for everyday life, right? Think about thermostats, autopilots and audio amplifiers. What do they have in common? They are based on the "sense - think - act" principle, the foundation of feedback control theory. It is everywhere around us, and you often use it without even knowing. For example, when you stand on one foot, you use feedback control to stay balanced by shifting your weight if you start to fall.
People have been balancing while standing for a long time, but it took us a while before we could do it while flying. A helicopter is an example of an unstable control system (if you don't do anything, it will fall down). To control it, you need some feedback information about its behavior and make adjustments accordingly. It almost sounds magical, but the good news is that you don't need magic; all you need is a motor, a propeller, a sensor and a good control algorithm.
In this project, you will learn about controlling a helicopter by using an Arduino. In fact, you will build your own simple helicopter! In the process, you will learn about the components you will be using, modelling the helicopter mathematically and using that model to control it effectively. Also, you will be able to express your creativity through soldering and even 3D printing.
Bacteria beware: let the phage hunt begin!
(pdf)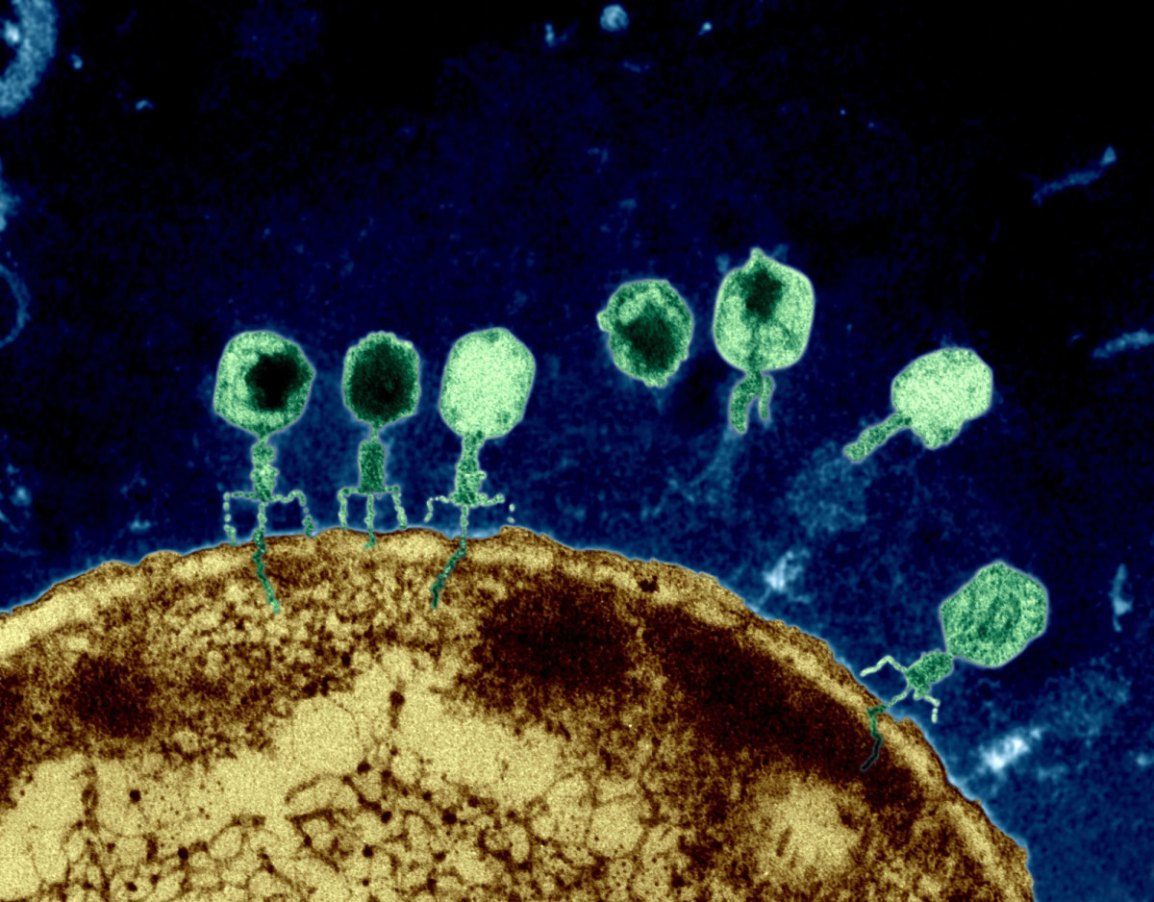 Microbes are all around us. There are far more bacteria on earth than any other forms of life, and they have been around billions of years before the advent of multicellular life on earth. We are born, we live, and we die in their world. The majority of these bacteria are harmless to us humans, some are beneficial, but a minority of them can cause great trouble and life-threatening disease in people. One of the great scientific advances of the 20th century was the serendipitous discovery of antibiotics - molecules found in the natural world - that can help fight off bacterial infections. These molecules are a critical instrument in the arsenal of medical doctors and have helped save the life of millions of people. In recent years however, many reports of antibiotics resistant bacteria have made headlines in the news, prompting the World Health Organization to issue a dire warning - that of a possibility of a return to a pre-antibiotics era, where antibiotics molecule have no effect and simple infections become life threatening again.
Bacteria, similarly to us, can also get sick. The viruses of bacteria, known as bacteriophages (bacteria eaters), can infect bacteria in order to make copies of themselves. At the start of this process, the bacteriophage recognize the bacteria, binds to it, and inject its genome in the bacterial cell (see picture). The bacteria then starts behaving strangely as the genomic information of the bacteriophage orchestrates a transition from regular bacterial activities, to a true "virus producing factory". The final step in this drama is the lyse (or burst) of the cell, which releases the new copies of the virus into the environment and kills the bacteria in the process. Importantly, these viruses can only infect specific bacteria and are harmless to humans, which makes them an interesting tool that doctors could use to treat patient. This technique is called phage therapy.
In this project, we will study how genetic information is encoded and used in the various molecules of life. We will learn about bacteria and their viruses, where they fit on the tree of life, and start hunting for bacteriophages in the environment. In order to do this, we will use a set of laboratory techniques from the field of microbiology and molecular biology. Additionaly, you will also learn to perform nanopore sequencing to obtain the genomes of these various critters.