Projects
CluEvo: solving the enigma with evolutionary psychology
(pdf)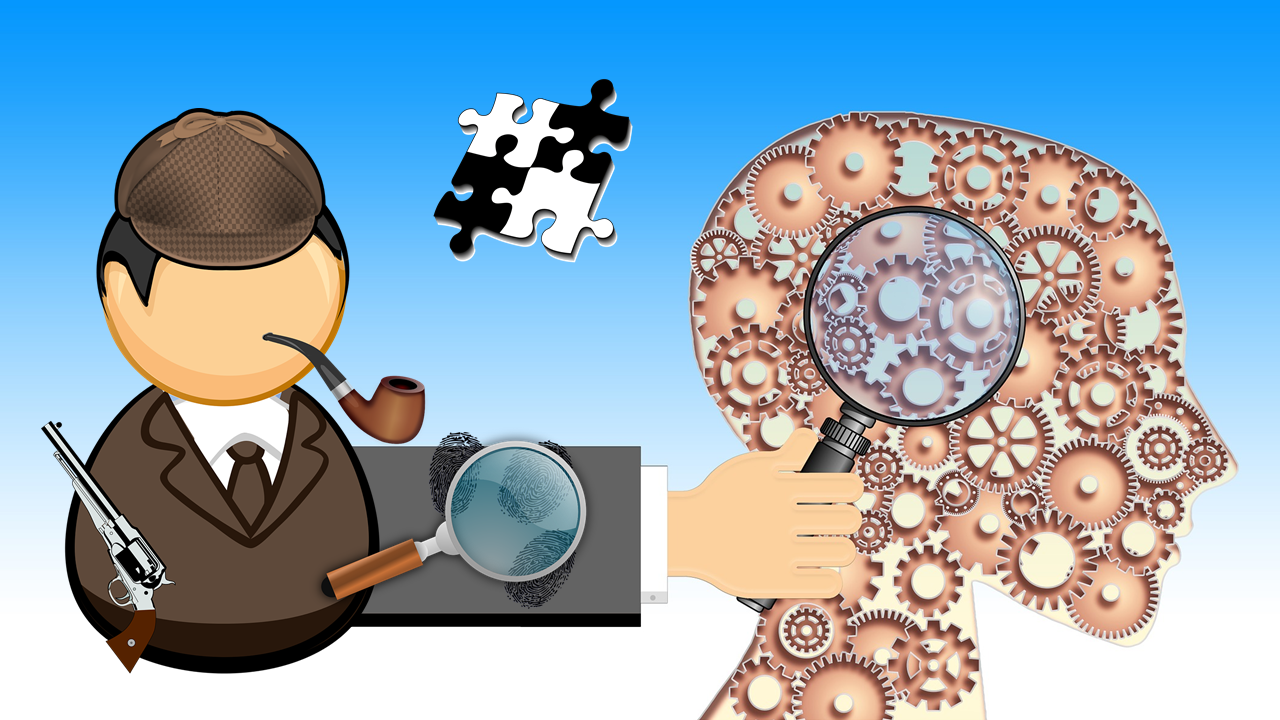 Evolutionary psychology investigates animal and human everyday behaviours by applying the biological concept of evolution to cognitive systems. Why do cats seem to be afraid of cucumbers? Why do we always find babies so cute? Do goats communicate? From where arise the differences between males and females? What drives the hazing behaviour? Why are social networks so addictive? This field of research is not only essential to better understand how beings work from the individual point of view but also to study the rules that govern group dynamics and interactions between members of a community. Thus, this knowledge can be applied to adapt public policies and increase their efficiency: evolutionary psychology gives some insights to enhance educational tools and environment, to reduce fraud and promote tax payment, to increase vaccine acceptance and improve global health, or even to encourage responsible and respectful behaviour towards the planet!
In this project, you will investigate a mysterious murder that happened in the countryside of Northern Croatia several years ago. Some investigations directed by the local police officer quickly led to send a presumed perpetrator to jail. However, his lawyer still claims that he is innocent and recently asked to reopen the case. You will be unrolled in a professional team of scientific investigators specialized in human behaviour and become familiar with several research methods. Discovering and using many evolutionary psychology concepts such as food cognition, trust, reputation, cooperation or even disgust, you will investigate further and solve the case. What can we tell about the victim's past? What is the precise motive for the crime? Which weapon has been used? Who is the murderer?
Brain maps perception, not reality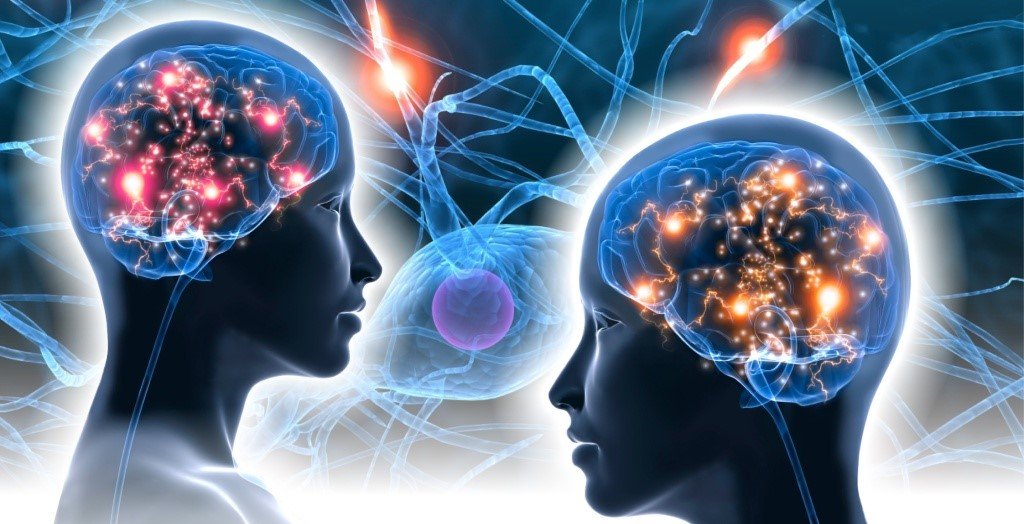 Your brain is locked in a dark box without windows: your head. However, it's the main actor in your everyday life. It's the one that enables you to say you're looking at a tree when walking into a forest. It's the one that enables you to know that strawberry tastes the way it tastes and that you would rather be eating this red fruit than the broccoli plate your mother is putting in front of you.
Your brain constantly gives you a representation about an external world it has never been in direct contact with. This is possible thanks to your senses – vision, touch, hearing, taste – which are constantly providing information about this world. However, how does your brain interpret it? Senses are not completely reliable. Seeing the same item ten times never gives you the same neural information, and this is true for every sensory modality.
Well, the answer is in the title. What you know about the external world is only an interpretation based on your previous experiences and what sensory information you're receiving. You'll never see the real world, and you'll never taste the real strawberry. Have you ever been tricked by optical illusions? Have you ever failed to reach an object? All these are examples of errors in our perception of the world.
In this project we are going to try to understand how our brain builds a representation of the world, what kind of information it uses and how to trick it. We are going to explore the Bayesian theory about perception and you'll discover that your brain deals with probabilities better than you do. :)
Markov Chains
(pdf)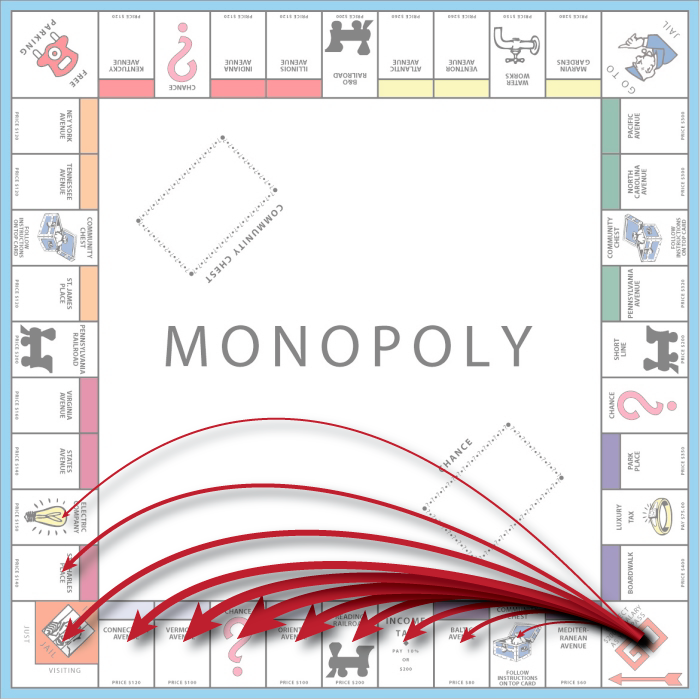 There are many processes continuously happening around us, which may be physical, evolutionary or social. Very few of those are deterministic, meaning we can calculate exactly their outcomes; instead they are usually random or probabilistic. Markov chains are very special sequences of random events: those in which future outcomes depend solely on the present state. For example, in a stock market, prices tomorrow are only affected by prices today, not a week or month ago. Because of their simplicity and great results obtained from the theory of Markov processes, they are widely used to model phenomena in chemistry, biology, economy and even in weather forecasting.
During our project in Požega we will explore mathematical foundations of this theory and learn how to use it in modelling real-world phenomena. We are going to use a lot of fancy advanced math topics, such as probability theory and algebra, to help us make plausible predictions about various processes, including thinking of AI robots!
Machine learning and cryptocurrency trading - or how to lose money quickly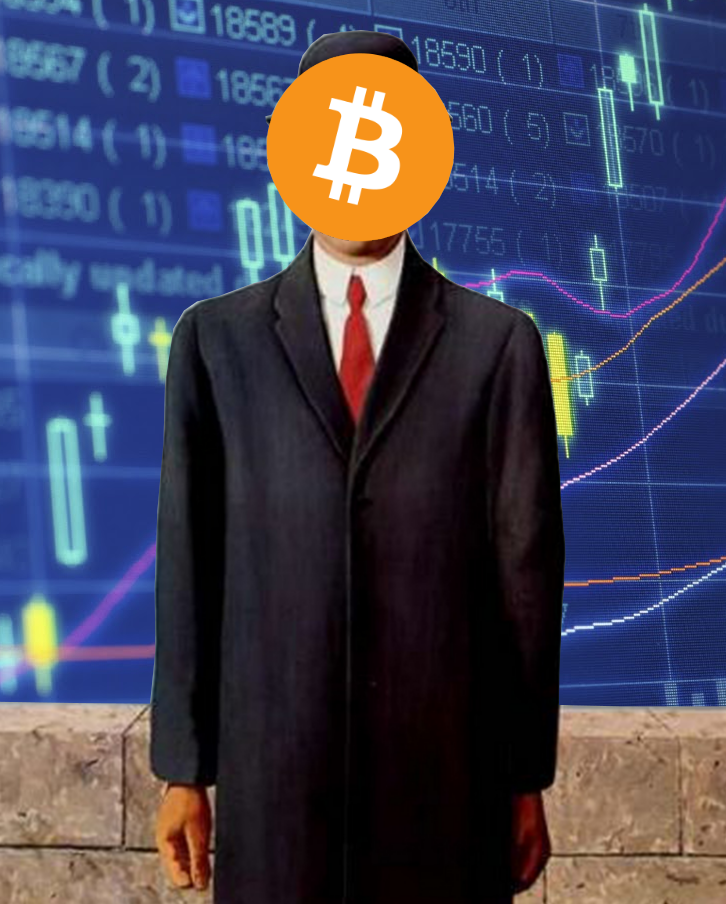 Machine learning is at the verge of penetrating every aspect of our daily lives and has, hence, experienced tremendous attention from the media and the general public, alike. Recent advancements in the field have shown that machines are capable of outperforming humans on tasks that range from image classification to translating text from one language to another one. Another hot topic, at the moment, are so-called cryptocurrencies, of which Bitcoin is the most (in)famous one. They promise decentralized means of payment that are not controlled by any government or institution. The unregulated nature of the crypto-market makes it highly volatile and super-difficult to predict future price movements.
In this project we are going to apply well-known machine learning algorithms to the task of predicting the cryptocurrency market. We are going to investigate algorithms and see whether they are applicable in the context of trading crypto-coins. Furthermore, we are going to deploy a trading algorithm on a real-world cryptocurrency trading platform and see that it is quite a challenging task to consistently outperform the market. Building an algorithmic trading system based on machine learning techniques is an interesting intellectual challenge, but is it of any benefit to the society if some of the brightest minds of our generation spend their brains on it? In order to answer this question we are also going to discuss the usefulness of machine learning applied to specific domains and in general.
The two-front war against bacteria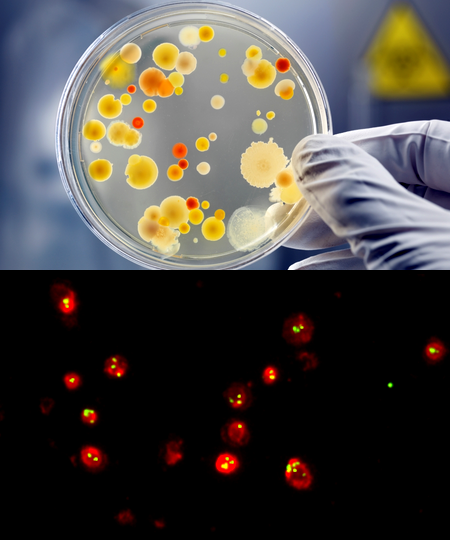 Bacteria were among the first life forms to have appeared on Earth and still, they grow all around us: they are present in soil and hot springs, but also in the human body where they create our human flora. According to current studies we have slightly more bacterial cells than human cells. Although several species are pathogenic, and rather our foes than friends, they can cause serious infectious diseases. The different type of phagocytes as members of the human innate immune system fight in the first line against the pathogens. During an infection, they are able to capture, engulf and digest the harmful bacteria. However, in some cases when we need to apply an antimicrobial treatment, it is challenging to identify the bacterial strains and determine quickly and precisely the antibacterial effect of the antibiotics.
Within the frame of this project we will examine these aspects of the fight against bacteria. The first aim of the project will be to identify and differentiate bacterial strains using basic microbiology techniques like staining methods, growing tests and some biochemical reactions. Then, we will prepare antibiograms to determine their sensitivity to common antibiotics by gold standard methods and also by following the kinetics of their growth. Finally, we will investigate experiments with neutrophil granulocytes, and examine their bactericidal activity in different conditions.
Metallic materials – from supercomputers to suspension bridges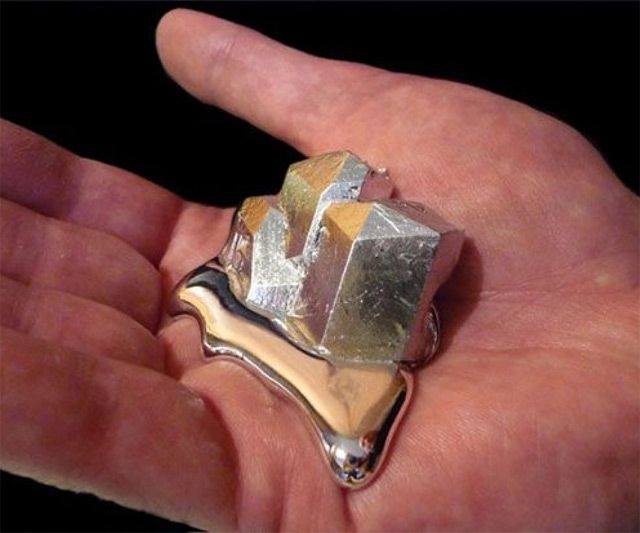 Materials have always been driving the evolution of humankind, from the Stone Age through the Bronze and Iron Ages all the way to the Silicon Age we are living in now. Materials are everywhere around us and material scientists tackle problems ranging from high strength steel for aerospace industry through materials with special electrical or magnetic behavior to super soft gels for targeted drug delivery.

Metal materials are used for a wide range of applications: in construction, automotive and aerospace industry, electronics and biomedical applications. There are many challenges in finding new materials as well as selecting optimal materials for certain applications. Researchers need to connect material composition and microstructure to their physical properties in order to understand their relation, considering financial costs and the physical and chemical durability. You all have seen corroded parts on your bikes, cars or houses. Have you ever wondered, why your beautiful bike or car became covered with ugly rust? Iron, used for manufacturing, reacts with water in the atmosphere and turns from metallic Fe to combined oxide-hydroxide. This leads to the loss of mechanical properties, which can eventually lead to failure. In history we have many examples where a bad choice of materials or even well-chosen materials with wrong processing led to accidents that cost a lot of money or lives. Wrecked ships, collapsed bridges or crashed airplanes are fatal accidents reminding us of the importance of understanding materials.
During this project, we will learn basic methods of analyzing materials. Working with samples ranging from conventional steel to high-tech aerospace industry materials like Aluminum or Titanium, we will learn how to connect the composition of materials to their behavior, test materials by different methods and learn how to choose the right material for a given application. We will also try to understand the physical background and the main principles governing their behavior.