Projects
Bioluminiscence: Can bacteria glow like fireflies?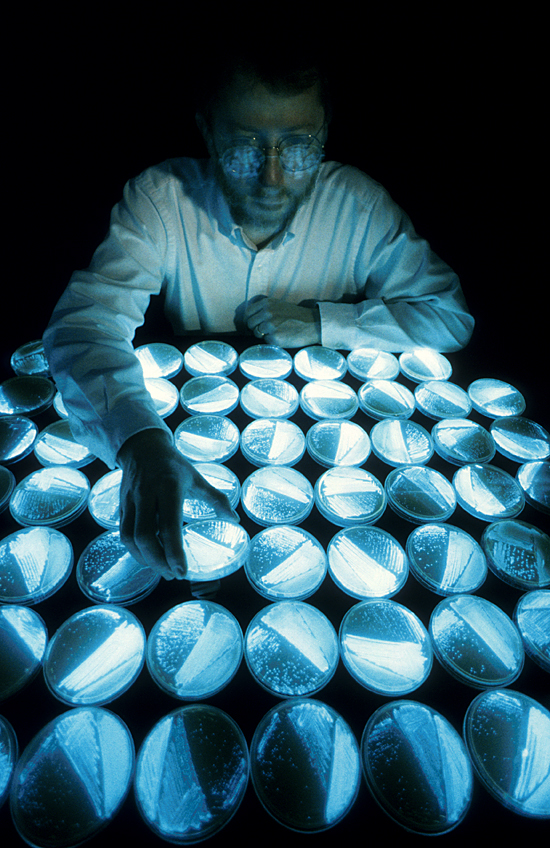 The term bioluminescence refers to the generation and emission of light by living organisms. As a natural phenomenon, it was observed in various species, ranging from microorganisms, fungi, many deep-sea invertebrates and vertebrates, fireflies and others. Camouflage, attraction of prey or sexual partners and communication are just some of the adaptations for bioluminescence. The main component of this system is a small molecule luciferin which produces light after being oxidized by an enzyme called luciferase. Luciferases are proteins that catalyze the unfavorable reaction between luciferin and oxygen, thereby making such reactions possible. This knowledge of bioluminescence was successfully applied to many fields of modern molecular biology, where it became an important tool to study gene expression.
The goal of this project is to study the properties of different luciferase proteins from various sources. Molecular biology techniques will be used to clone and produce different firefly proteins in Escherichia coli, and various biochemical and biophysical methods will be employed for protein purification and subsequent study of their properties in vitro (light emission, substrate and pH dependence, etc.). As a second part of the project, a firefly species native to Europe (common glow-worm, Lampyris noctiluca) will be used to clone the gene for luciferase, and its properties will be studied and compared with those of other luciferases. Practical tasks will be accompanied by basic theoretical instructions in molecular biology, protein science and the biochemistry of luminescent proteins.
Complex networks as a polygon for spreading infection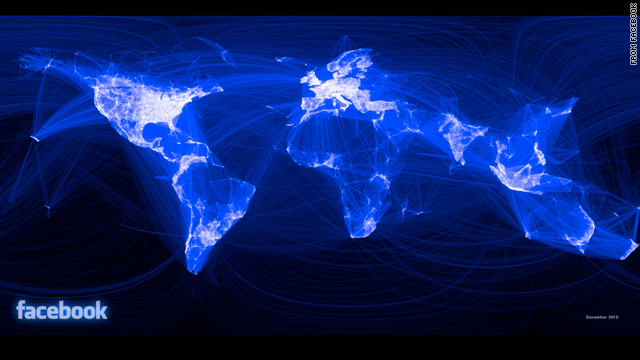 In the last few years, we are witnessing the spread of many dangerous viruses and disease. If there was a way to simulate and find out how they actually spread, this could help us fight them. And so we come to the study of complex networks - a young and active area of scientific research inspired largely by the empirical study of real-world networks such as computer networks and social networks (Facebook, Youtube, Twitter, etc). Complex network is a network (graph) with non-trivial topological features - features that do not occur in simple networks such as lattices but often occur in real graphs. Complex network can be used to model the spread of an infection like swine flu or chickenpox. There are many epidemic models that describe the way of transmission of disease through individuals. Our focus will be on the so called SIR, SEIR and SIS epidemic model.
In the practical part, the students will have to implement one of the epidemic models. They will get a network (graph where vertices represent individuals and edges represent acquaintances) and will have to simulate a selected way of transmission of a virus. We will compare simulations results for infection spread with selected models. Students will learn about complex networks, epidemic models, graph theory and infections. Beside that, students will learn basic of a programming language which will be used for modeling their tasks.
Digital signal processing with application in sound and image analysis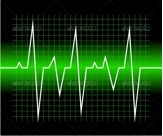 Signal processing is an area of electrical engineering and applied mathematics that deals with operations and analysis of signals, such as sensor data, sounds, biological data, images, and other. It is often used in various interesting applications, which include speech recognition, weather forecasting, face and fingerprint recognition, object tracking, medical imaging and many more. Forensic analysis, for instance, is a field that can take advantage of several of these applications. Sounds can be filtered, images can be enhanced, and crooks can be caught.
Students will receive two sets of data obtained from a crime scene: audio and visual. These data present key evidence in the conducted investigation, and could be the only available means of identifying and catching the perpetrators. Audio recordings are full of surrounding noise and must be filtered so that we can understand what the suspects are saying and identify the speakers. The visual part of the evidence is unfortunately very blurry and unclear. These images need to be enhanced and analysed as much as possible, so that all the available information can be extracted from them (suspects height, clothes, hair color or even the whole face). To achieve this goal, Fourier transform and analysis will be explained as an important signal processing tool. Students will learn to understand the meaning of terms like filtering, mel-frequency cepstrum, correlation, image segmentation and edge detection, and use them in processing of one-dimensional data (sound), as well as two dimensional (image). Some machine learning techniques will also be explained and used for purposes like speaker recognition from a voice recording.
Mouse genome: secrets revealed by next-generation sequencing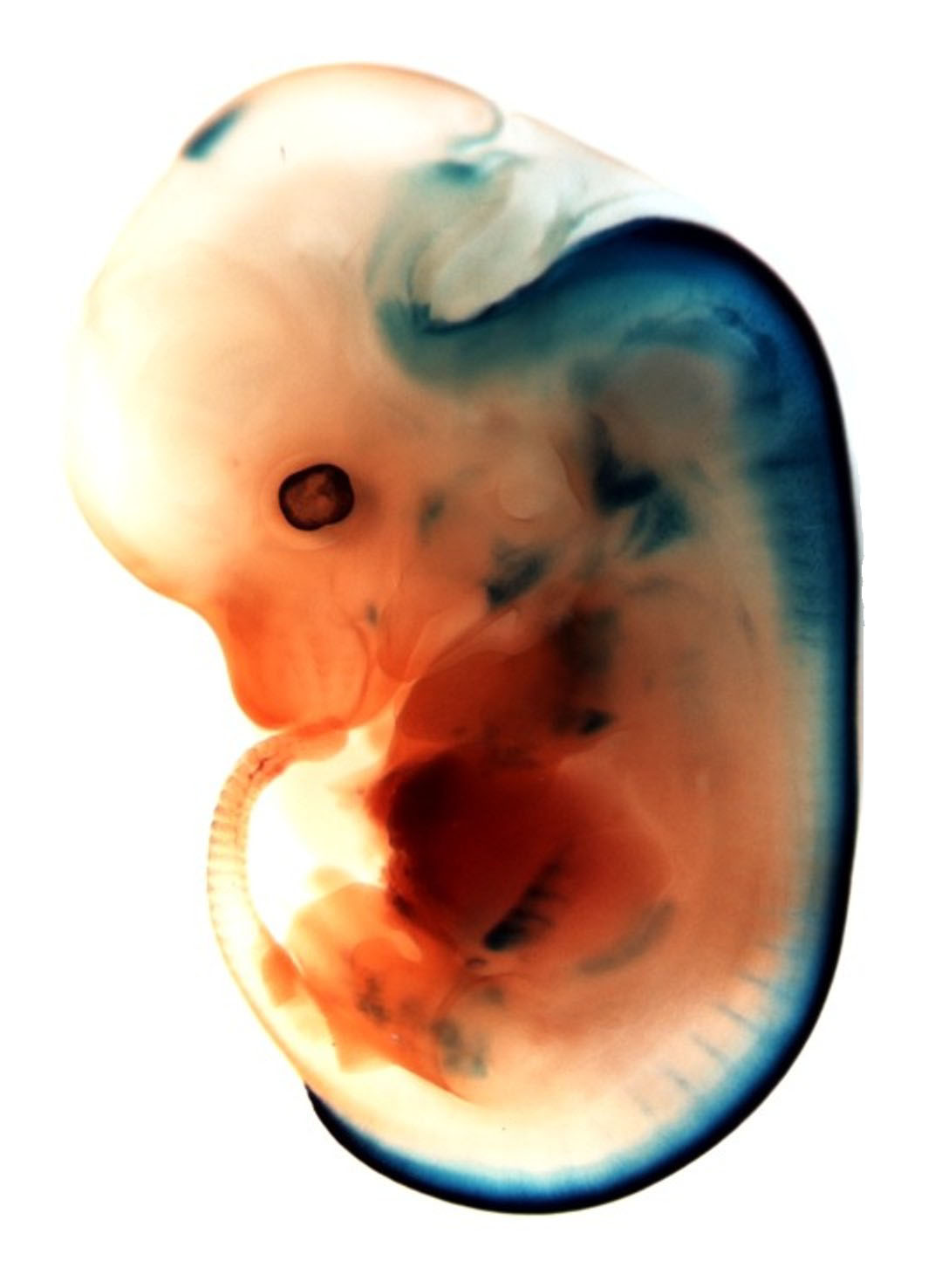 Decoding of the DNA sequences of living organisms shifted into focus of many biologists ever since the completion of Human Genome Project. The DNA sequence is a reflection of complex biological processes, such as gene regulation, development, and evolution, but understanding how exactly DNA shapes and is shaped by these processes is a challenging task. The rapidly advancing genome sequencing technologies have now been very successfully adapted to the task of measuring gene expression in different tissues at specific times.
Using the mouse embryo as a model organism and next-generation sequencing data obtained from the embryos, this computational project will deal with regulatory elements called 'enhancers', which increase the expression of their target genes. We will learn how to determine which enhancers are active (bound by a protein called "p300") and which are inactive in different embryo tissues processed by the "ChIP-seq" technique. In the beginning, participants are going to learn about the basic biology of genes and genomes, about regulation and how next-generation sequencing methods work. Then, we will use the programming language "R" to find the binding sites of the enchancer-associated p300 protein, indicating active enhancers in different tissues. We will double-check the results by seeing if the genes targeted by these enhancers indeed have elevated expression in the same tissue. Finally, each participant will take the list of enhancer-targeted genes in their data, summarize it using the Gene Ontology, and try to guess which tissue each sample was taken from.
Biology of aging: Is fission yeast immortal?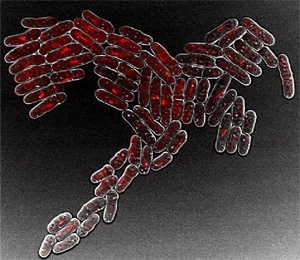 Ageing and eventual death has fascinated humans since ancient times, yet a central question remains unanswered: Is ageing inherent to all living organisms? In unicellular organisms, replicative aging is defined as decreased replicative potential and increased mortality with increasing number of divisions. Ageing has been found both in asymmetrically and symmetrically dividing organisms, suggesting that no life form can escape aging. While recent works have identified a number of model organisms in which aging can be studied, an impediment to current research is the lack of a counter-example: a model organism in which aging, at least under certain conditions, is absent.
Fission yeast cells segregate damage randomly, suggesting that these cells undergo a different type of ageing. The students will address how damage segregation is related to cellular ageing in fission yeast, and how different genes interfere with this biological clock. We will interfere with 3 gene classes inside the cell: 1- The doctors (housekeeping genes and chaperones), 2- The builders (morphology and internal architecture) and 3- The sensors (stress sensing genes), monitoring how changes in these genes affect damage production, distribution and elimination. In this group, the students will use genetics tools to create new mutants and analyze their survival under different conditions. They will learn genetics, cell biology and biochemistry, and will have an introduction to state-of-the-art live cell microscopy, finally answering the question: Is fission yeast Immortal?