Projects
Journey to the centre of the Milky Way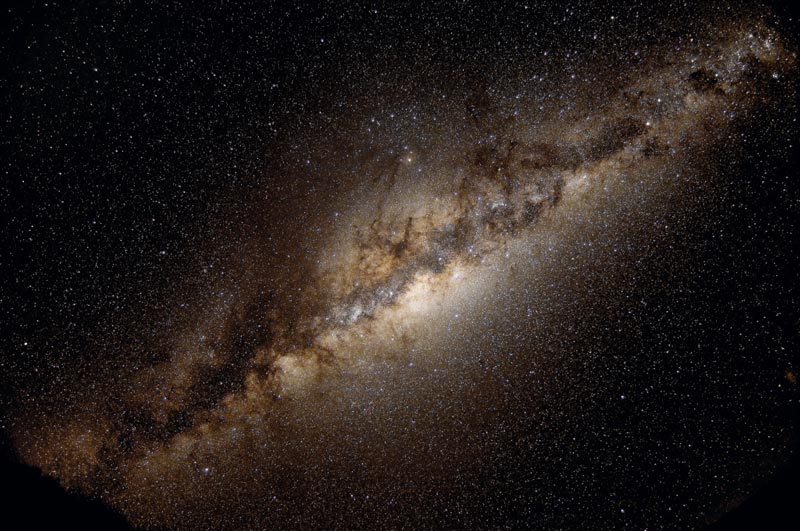 Today it is common knowledge that our Milky Way is a spiral galaxy and that the universe is filled with many other galaxies. However, merely a hundred years ago this was unknown and represented the hot topic of astrophysics. Just like we once thought that all the planets revolve around the Earth, a century ago the Sun was thought to be the centre of the universe. In the first half of the 20th century, the research of an american astronomer Harlow Shapely showed a different picture of the universe. He searched for the centre of the Milky Way by studying large groups of stars called globular clusters. Thanks to him, we now know that our Sun is just one of billions of stars in our galaxy and that it is not close to the centre of the Milky Way, but on the very edge of it.
Globular clusters are nearly spherical groups of stars that can be found orbiting the center of most galaxies. The average age of globular clusters is around 10 to 14 billion years, which makes them some of the oldest objects in the universe. As such, they can teach us not only about the universe today, but also about the universe in the past.
This research project will introduce you to real-life scientific work of astrophysicists. You will use computers to handle data collected by some of the greatest telescopes of our age and you will get a chance to find the stars you are researching on the sky above Požega. We will explore our galaxy through its clusters: we will find out how many of them are there, how they are distributed in the Milky Way, how old they are and if they are similar to globular clusters in other galaxies. Answering these questions will make it possible for you to ask new questions, expand your knowledge and reach our ultimate goal - finding the centre of the Milky Way!
Bio-Logic-ally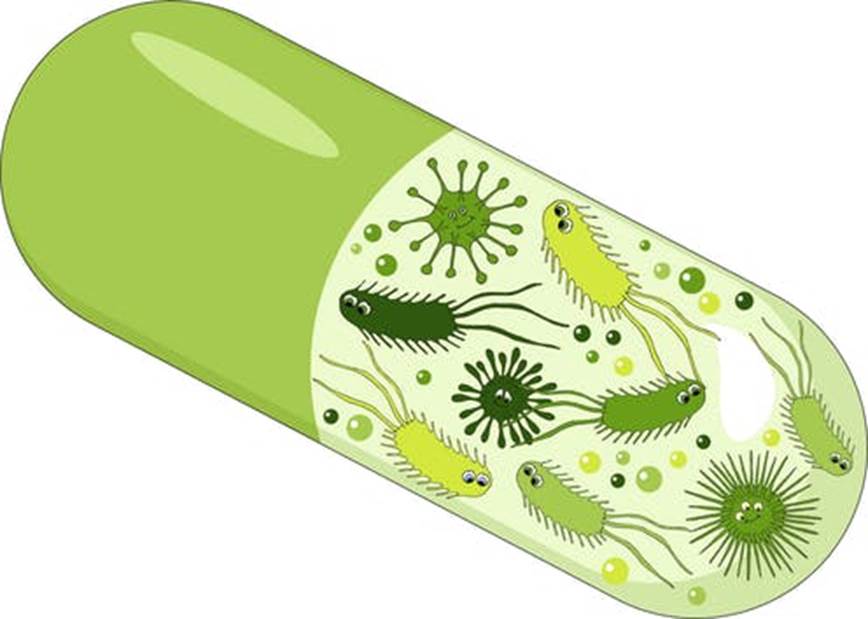 What is a bio-logic? If someone has diabetes because their body does not produce enough of the hormone insulin, the simplest treatment is to just give insulin to the person. It sounds like simple logic, doesn't it? Unfortunately, that is where the simplicity ends. Biologically derived molecules, also called biologics, like insulin, antibodies, and vaccines are such complex molecules that they cannot be synthesized chemically. Did you know, only 40 years ago, people with diabetes were treated with insulin that was derived from the pancreas of animals like cattle, pigs and dogs! Nowadays we have much better ways of producing large amounts of biologics. Scientists have cracked this bio-logic problem by using some clever bioengineering to convince simple microorganisms to be our allies in (bio-logic-ally!) producing these biologics for us.
In this project we will be hijacking our own bacteria to produce some interesting biomolecules. One of these biomolecules even glows under UV light! We will hack into the genetic code of bacteria to engineer it to produce our protein of choice. Next, we will test what are the best conditions that keep our bacteria happy to produce large amounts of this biomolecule. We will finally extract and purify the biomolecule and check its activity to ensure it is of a high-quality. If you want to learn how to make your own personal biomolecule, join this project and become a biologically inspired engineer!
Understanding language: Mind vs Machine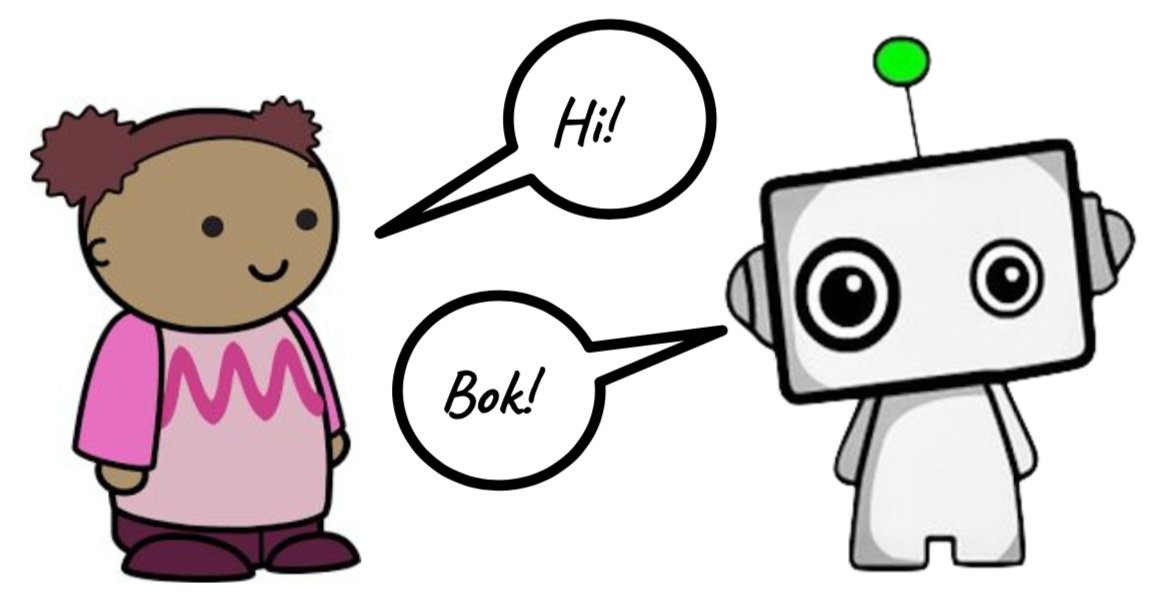 Have you recently talked to a computer? Ever asked a digital assistant to tell you a joke, or to navigate you home, or asked for a translation of the menu in the restaurant abroad? You'll probably have noticed that computers have made some progress in understanding human language, but they still can't do as well as other humans. We want to find out what the difference is between a human's and a computer's brain and how they process and represent language. The mind: By recording the activity of different parts of brain while a human listens to speech, we can learn how the brain processes language. This allows us to explain e.g. why learning a new language is easy when we are young, but gets harder when we get older. The machine: The main ingredients for Artificial Intelligence (AI) are neural networks and machine learning algorithms. With those, computers can learn how to represent words in a context, how to interpret a spoken signal, and how to translate.
Mental representation of words (project leader: Mirta Zelenika): Our goal will be to find out how the language is processed in our brain. In order to do that, we will learn how to use an EEG to record mental activity. This will not be an easy job: EEG records a lot of noise, so a big challenge will be to find the signal in that noise. Once we find the signal, we will be able to explain how our brain knows the difference between speech sounds and some other sounds.
Language processing with machine learning (project leader: Julia Kreutzer): In this project, our goal will be to teach computers how to understand human language. In order to do this, we will use machine learning, a special family of algorithms that allow us to train computers for arbitrary tasks. For example, we can teach a machine to generate jokes, by showing it many examples of funny jokes. In particular, we will focus on artificial neural networks, which were inspired by the architecture of the brain. The final goal will be to teach a computer how to translate between languages - build our own translator!