Projects
THE DAILY LIFE OF AN ENTOMOLOGIST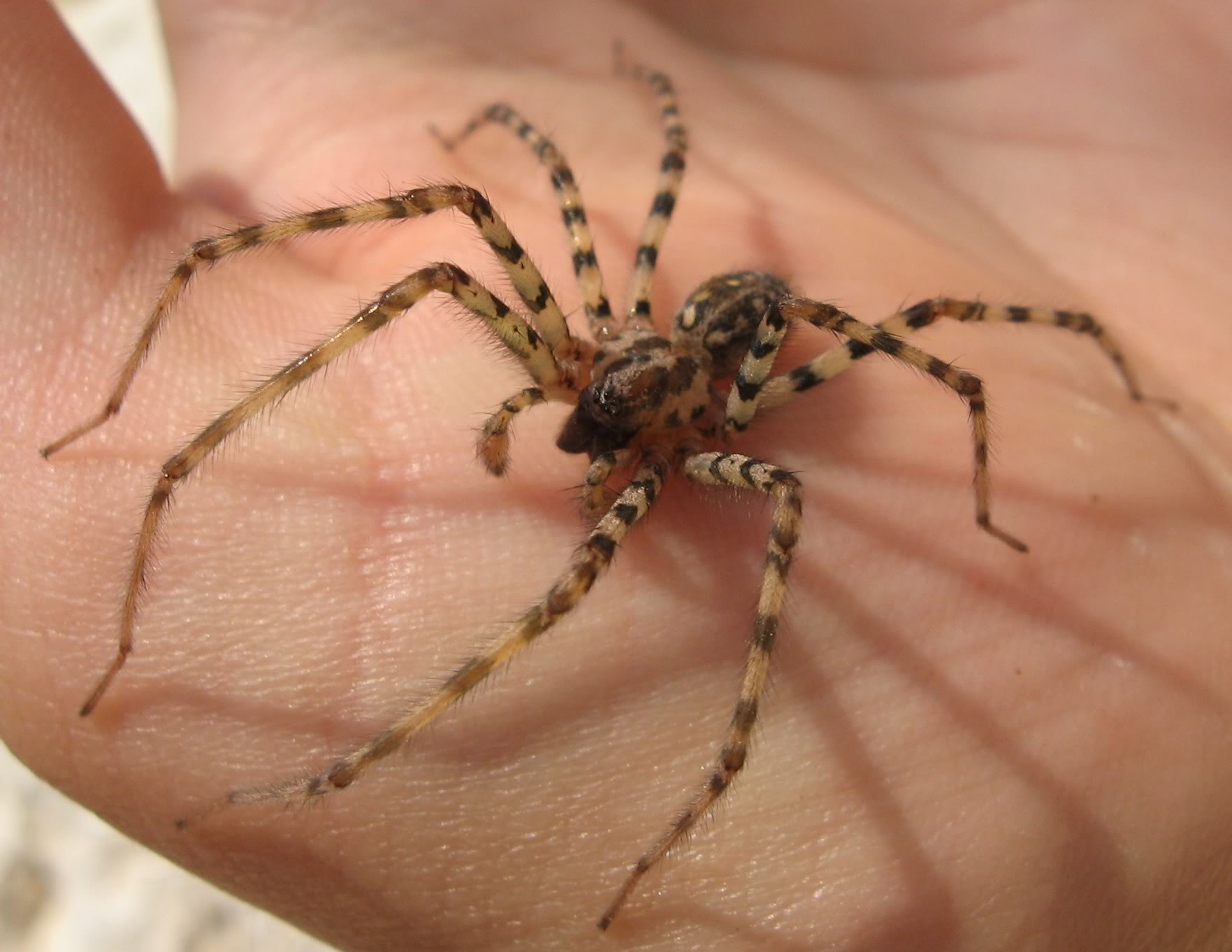 Zoologists are life scientists who study animals, observing them in the laboratory and in their natural habitat. They study the origin and development of species as well as their habits, behaviors and interactions. Entomology, a branch of zoology, does studies about insects. Insects are among the most diverse groups of animals on the planet representing half of all known living organisms. Because of their number, to properly categorize them and link with related species is not an easy job. The changes in the environment have also impact in the presence and disappearance of them from habitats. Because they play an important role in functioning of ecosystems, it is important to understand their way of living and use it in other fields of research for improvement of technology, science research and life in general.
In this project, we will learn how to catch, preserve and determine the insects and spiders of the area around the school. We will go on fieldtrips and try to make little ecosystems in an aquarium and terrarium. We will also try to mount them and make a preserved collection. In the end, when we combine the theory and practice, we will try to compare the insect fauna of this area described few decades ago with the samples we collected at the fieldtrips. This way we will see if there were changes in the ecosystem in the last few decades in Požega and discuss why they happened.
FORENSIC MEDICINE – HOW CAN DNA EVIDENCE SOLVE THE CRIME ?

Have You ever watched CSI? Of course, as many people today are fascinated with the forensics. If You want to learn how the police solves the crime today, or how You can find missing persons, this project is an excellent opportunity to go on "the forensic side" and learn how the forensic lab uses DNA evidence for analysis. Edmond Locard was a one of the pioneers in forensic science. He became known as the Sherlock Holmes of France, when he has formulated the basic principle of forensic science which is now accepted. His postulate was: "Every contact leaves a trace".
In this project we are going to simulate human forensic testing. By working as a forensic team we will try to solve the crime. We are going to search for the traces- evidences in the crime scenes, collect them properly and isolate the DNA. We are going to do the DNA profiling or "fingerprinting" in the lab which will involve RFLP analysis (Restriction Fragments Length Polymorphism). The RFLP analysis is based on the differences between the DNA among individuals. Here, the student will compare band patterns produced by the cleavage of DNA samples when separated on agarose gel and by comparison try to detect the perpetrator. At the end we will discuss some problematic forensic cases and present the more elaborate techniques performed on complex human samples that are used in modern forensics.
The mystery of light - investigating how a photon can be at two different spots simultaneously.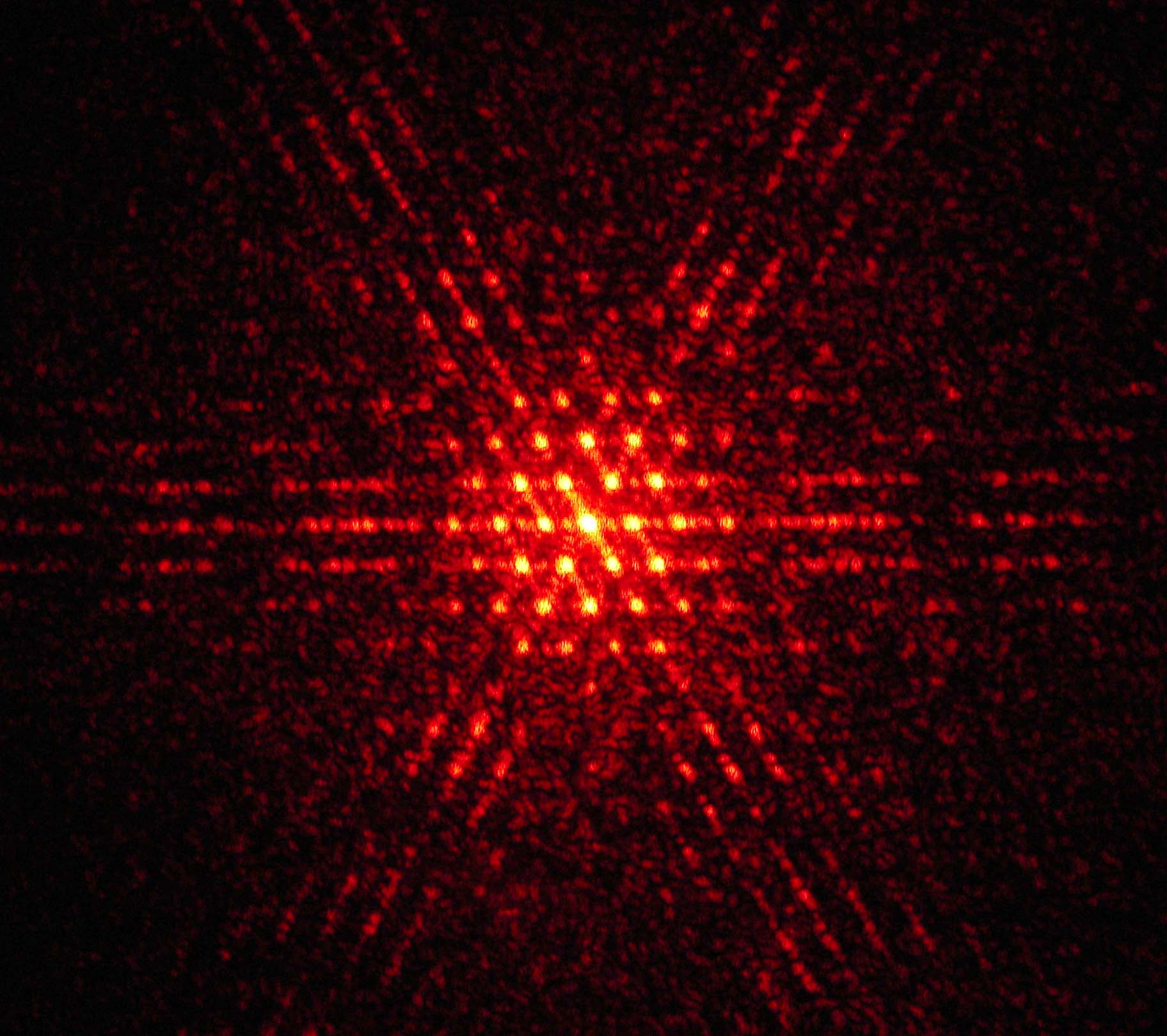 The crazy world of quantum physics has revealed strange and non-intuitive properties of light and matter such as wave-particle duality, the photoelectric effect, the uncertainty principle, superconductivity, and the violation of energy conservation on small timescales. High school physics says that light is an electromagnetic wave, but introduces photons, which are described as fundamental particles that carry light. What is the real nature of light then? Is it a particle or a wave? This apparently paradoxical definition of light is rather confusing, not only to students, but scientists as well, who have discovered that all known matter (electrons, atoms, molecules, and even you!) exhibits the dual wave-particle behavior. Understanding the real nature of light has led to numerous inventions such as optical fibers, which revolutionized telecommunications, and solar cells, a renewable source of energy with a realistic potential to replace oil. However, there is a lot of research required until we can fully understand what light really is.
In this project we will investigate the wave-particle duality of light. Initially, we will build an experimental setup that will allow us to observe the interference of laser light, and deduce its wavelength. Secondly, we will measure spectra of different light sources, learning the difference between coherent, laser light and incoherent, white light. We will then build an electric circuit powered by solar cells, which will enable us to investigate the operation of solar cells. Come and join us if you are willing to question your preconceptions about the real nature of our world and challenge your perception of it!
Chemiluminescence: What makes glow sticks glow?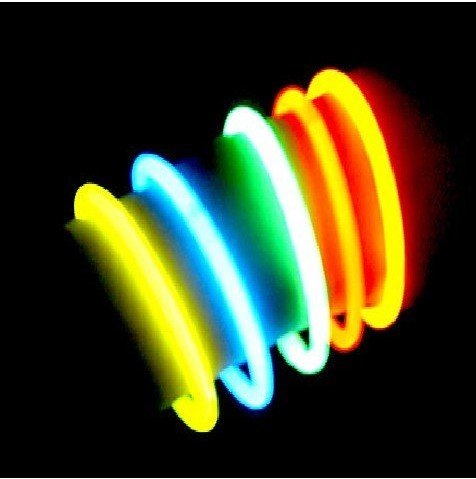 Have you ever been to a party wearing a glow stick as a necklace or bracelet? Or went fishing and used a glow stick? Have you ever went camping and had glow stick in your backpack in case of emergency? You probably have. Glow sticks are short-term light-sources that consist of a translucent plastic tube and a smaller glass container which upon bending breaks and releases substances that when mixed glow without external energy source. There are many different colours available, but some of them shine brighter. Do you wonder why?
The aim of this project is to introduce you to the world of chemiluminescence and to explore why some of the colours shine brighter and why some of the colours last longer. We will guide you through the complex world of organic synthesis, isolation and characterization of organic dyes. You will learn the theory and practice behind chemical reactions, chemical kinetics and spectropic analysis.
Fluorescent bacteria: a useful tool in molecular biology.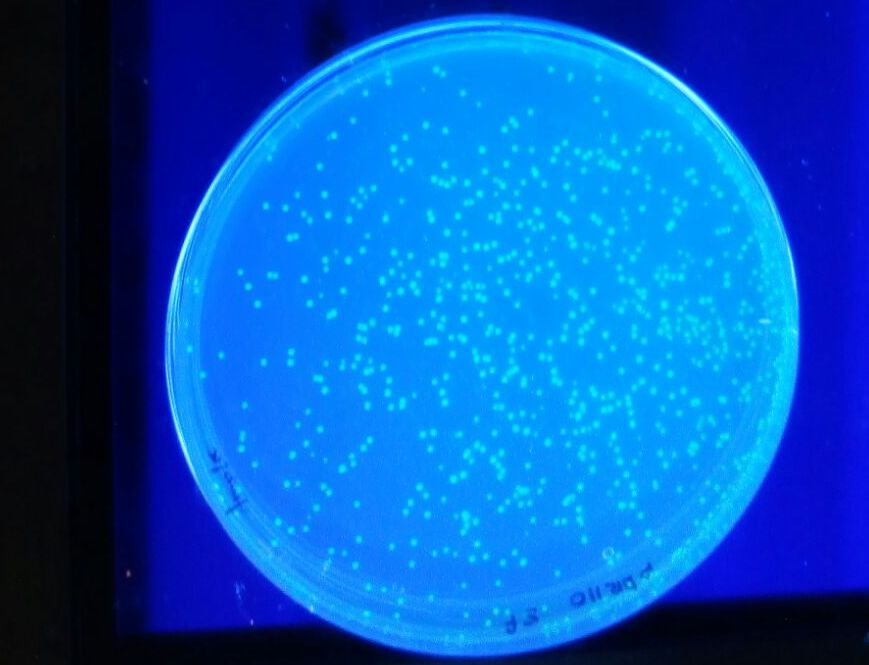 Genetically modified organisms are being produced in almost every molecular biology laboratory, ranging from a simple bacteria that have become resistant to certain antibiotics, to mice expressing a protein of interest for its study, as well as some of the fruits and vegetables that we can find in the supermarket. These organisms have introduced a foreign gene of interest, and these genes are usually accompanied by a reporter. Reporter genes are introduced together with a gene of interest because they confer the organism a characteristic that can be easily checked, such as fluorescence, production of a colored product or antibiotic resistance or sensitivity. Green fluorescent protein (GFP) is a protein coded by the jellyfish Aequorea victoria that emits green fluorescence when excited under the blue to ultraviolet light spectrum. This protein not only allows jellyfishes to glow beautifully, but has become one of the most used reporters in molecular biology and is being widely used.
In this project we are going to introduce the GFP gene in bacteria and check for its expression using different techniques. Participants will make bacterial growth curves, transform bacteria with the desired construct and test the success of the experiment by seeing the fluorescence of GFP in glowing bacteria, and by testing the presence of our protein compared with other bacteria that do not express GFP. This project is going to teach participants techniques and concepts required to work in a molecular biology lab in an entertaining but solid manner. Also, they will gain experience working in a lab and a theoretical background in some fundamental concepts.
Let's teach robots how to read!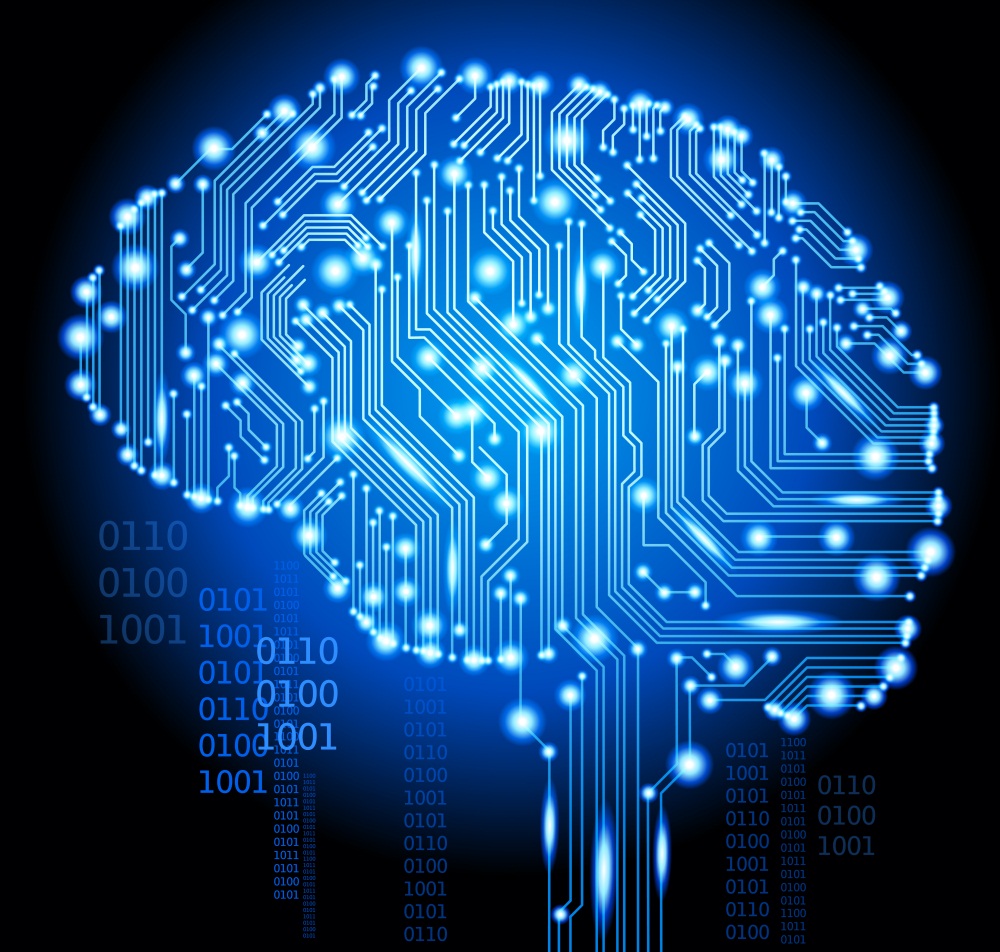 Have you ever wondered how computers outplay people in Chess and Go? How can they beat them at Jeopardy? The technology, called artificial intelligence, already got its way into our daily lives. Every time we type something into Google, it makes an educated guess on a completion of your query. Even if you just browse cats pictures, artificial intelligence would help advertisers to stalk you with the most relevant ads (probably cats' related). When you read your e-mails, your client tries to filter out spam messages automatically. The field of artificial intelligence is a very active field nowadays. You might not know that, but many applications you often use on your phone or computer are artificially intelligent. This project gives you an opportunity to find out how those techniques work, and, moreover, how to use them for anything you wish.
In the summer school project, we will focus on a bot, an intelligent program, that will read Reddit, a popular website with cats and whatnot. We will teach the bot to read Reddit directly from the Web, analyze the content and decide how to reply to a post. Imagine we found a sad comment using sentiment analysis, then we will use a simple heuristic search to find a nice picture in another subreddit with lovely animals (such as this) and post it as a reply to help the sad redditor. Of course, we are not limited to this scenario. We can as well teach our bot to redraw the picture using neural nets with a style of Van Gogh or Picasso (especially useful for subreddits, where people tend to post pictures of their pets or faces).